Yes…. what she said!!!!!!!! 🙂 (sorry for the language lol)
I think this pretty much sums up my week but good news… we are going out of town today for a 4-day weekend!!!! San Antonio here we come 🙂 ( I will be working while my husband and son get to play… boooo)
Soooooooo I am starting a new weekly post to share what I am loving lately! I have read so many of these posts from fellow bloggers and love everything I see that I wanted to start one for myself. So here is "Episode #1" of "What I'm Loving Lately" 🙂
Orangetheory Fitness
I recently started this new workout class that is killer but totally worth it. I had heard so many good things about Orangetheory but was too scared to try it… its amazing! I am usually still sore by the 3rd day after so hopefully I can take more classes to build up my strength. Check out my review here.
My Crock Pot
Being a busy working mom, the last day thing I want to do is cook! I have been using my crock pot for about a year now and its a lifesaver!!! There are so many yummy recipes out there that are quick and easy. I have only made two breakfast meals in the crock pot so most of them have been for dinner but there are so many things you can do with a crock pot. I have linked some of my favorite recipes below:
Crockpot Smoked Sausage Hashbrown Casserole
Crockpot Cheesy Chicken & Rice
Crockpot Mac n Cheese  (yummy)
Renewed Hope in a Jar
AMAZING!!!!!!!!!! I started using this product at the beginning of January and I have noticed a huge difference in my skin. I have seen and heard so many good things about this product so I had to try it out for myself. I admit, I have not taken very good care of my skin in the past and it shows. Lately, it has been showing more and more so I knew I needed something that was going to work. I was an avid tanner and "sun baker" in my younger years, therefore, I have sunspots and dark spots. I also have struggled with acne since my teenage years. I know the acne thing has a lot to do with my diet (caffeine) but I have tried several products to help and haven't found the right one. So far, this product has helped with all of the above AND I can tell my face is a little tighter!!!! Stay tuned for a review on the blog very soon! 🙂
Oatmeal Squares
Shocking.. another food fav!!! 🙂
I usually take my lunch to work but some days you just forget or if you're like me.. too lazy to bother making lunch!! We have these amazing Nature Valley Oatmeal Square snacks at our office and they are delicious! Just enough protein to keep you full and satisfied. They are also great before a workout!! These do not have the crumbs that go everywhere either 🙂
Just Jillian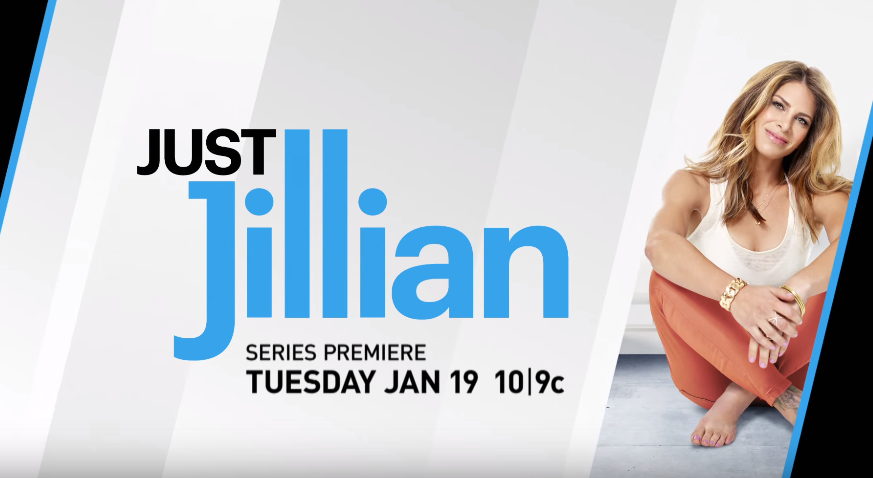 Addicted is pretty much the word for this show… She is hilarious, entertaining, funny, motivating and pretty much a beast when it comes to fitness! I love her workout videos and watched her on some episodes of the biggest loser. Her show is pretty fascinating and interesting especially watching her family dynamic. She has a long-time partner and two adopted kids that are adorable. It is on my top list on our DVR and I actually cancelled some of my husbands shows to make sure it records….. #whoops shhhh lol 🙂
What are some things you are loving lately? Are there any shows you recommend that I need to watch?
Have a fabulous weekend!!!!
Brittany 🙂